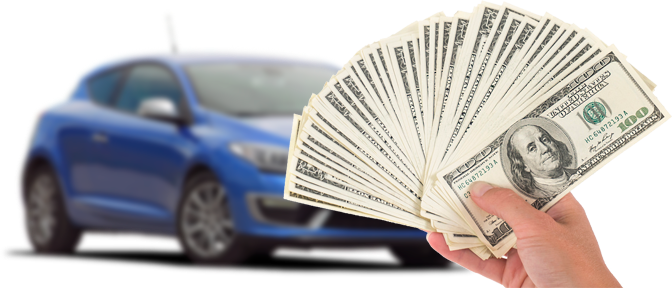 J.C.'s Pawnshop is fully licensed to loan on and sell titled vehicles, trucks, motorcycles, 4-wheelers, boats, trailers and cargo trailers. J.C.'s Pawnshop loans on some motorhomes depending on the size of the motorhome and the space available in the lot.
J.C.'s Pawnshop has a State of Washington Auto Pawn & Used Car License that is renewed yearly. The Washington State Department of Licensing requires 5 hours of continuing education per year before license renewal to keep us educated with current laws and compliances.
The loan is based on the condition of the vehicle: Interior, exterior, tires, windshield, brakes and mileage.
No Auto Loans 30 minutes prior to closing
No Auto Loans on Thursdays
Please call the day of the loan to verify space and availability of Auto Pawn Manager
Need to know:
Customer must have a current Government issued picture ID.
The vehicle dash cannot have any warning lights on.
You must have clear title on the vehicle and the vehicle must be in your name.
You must leave the title and the vehicle at the Pawnshop.
State law requires a Pawnshop to retain everything in pawn on premises. We have a fenced and secure area for any titled item(s).
Auto loans are non-transferable
. Anyone can pay the fees for renewing the loan but only the person who originally received the loan can redeem a titled item. No exceptions.